Akt Theatre
Theatre Akt is an independent group of artists existing in Warsaw (Poland). Pantomime has always been the starting point in the search and studies of the actors. All performances of theatre combine elements of pantomime, comedy, dance, circus, stilt acrobatics, fire animation etc. Thanks for an interesting form and universal language of pantomime, theatre appeals to all , regardless the age: children , teenagers and adults.
Apart from the stage and street spectacles actors of Akt present happenings, fire shows and stilt walks. Professional acting, improvised events, humor and impressive costumes give interesting effects and make audience never bored.
Theatre Akt has not got its own stage, so you can see the shows on the festivals and special events in all Europe.
Team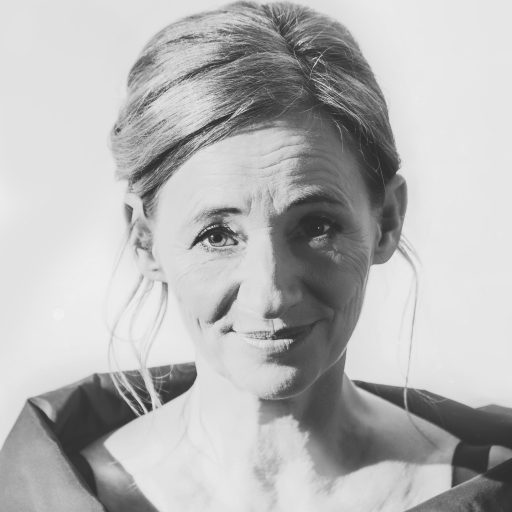 Agnieszka Musiałowicz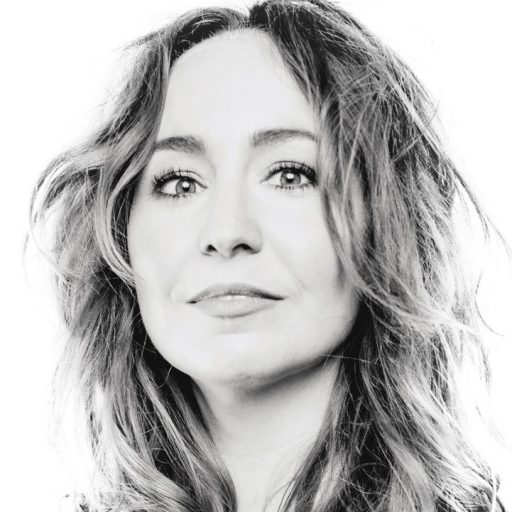 Karolina Banaszek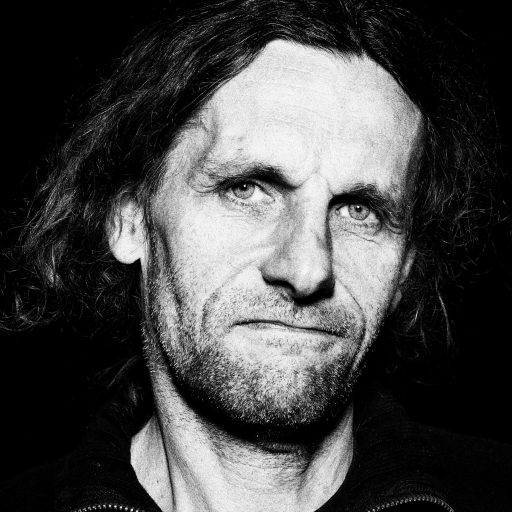 Marek Kowalski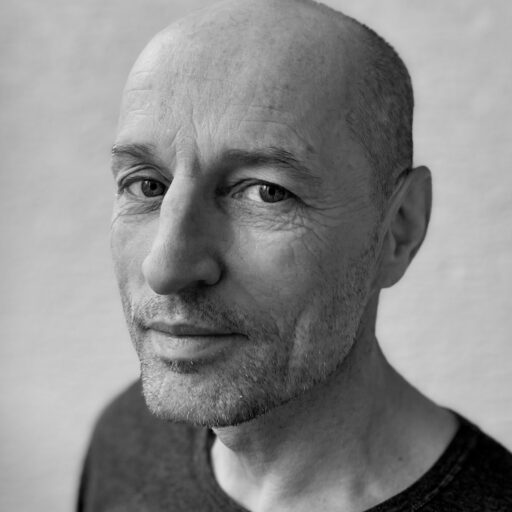 Tomasz Musiałowicz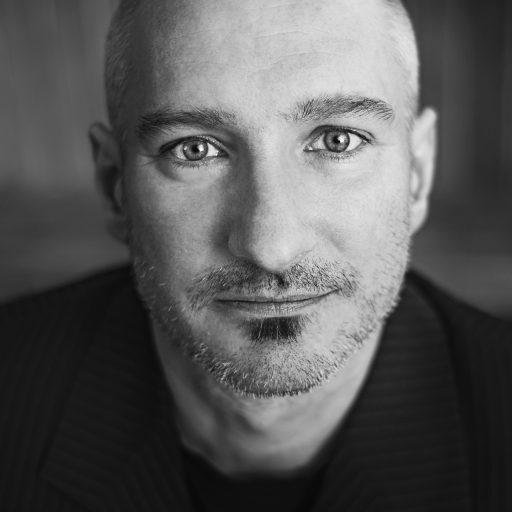 Krzysztof Skarżyński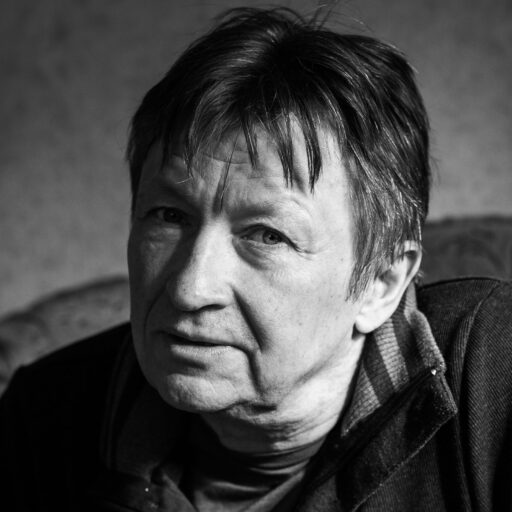 Janusz Porębski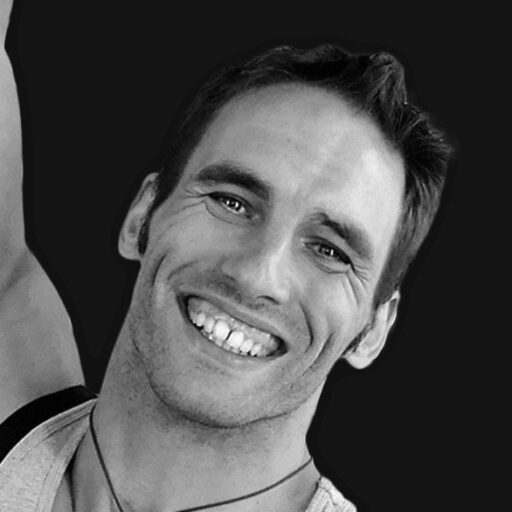 Maciej Czarski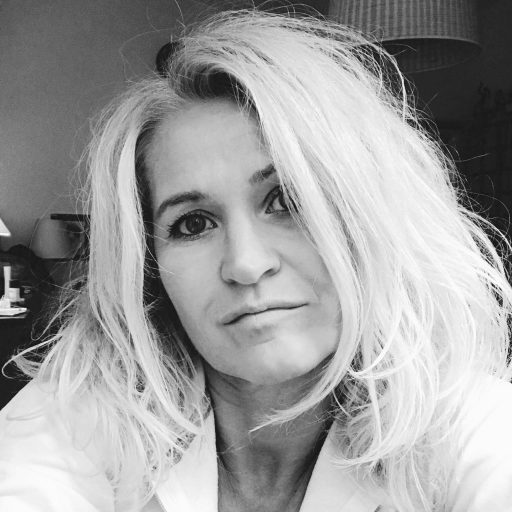 Marta Suzin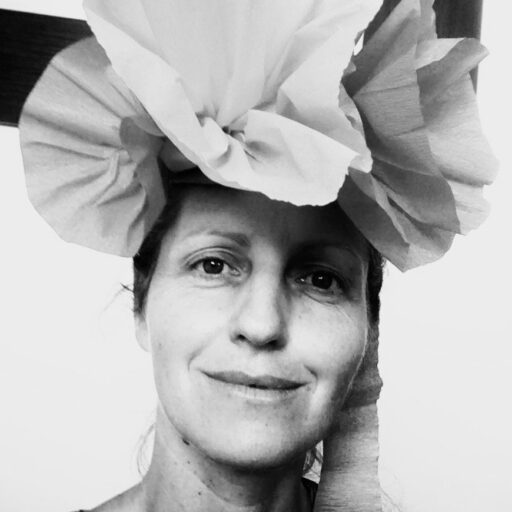 Katarzyna Stefanowicz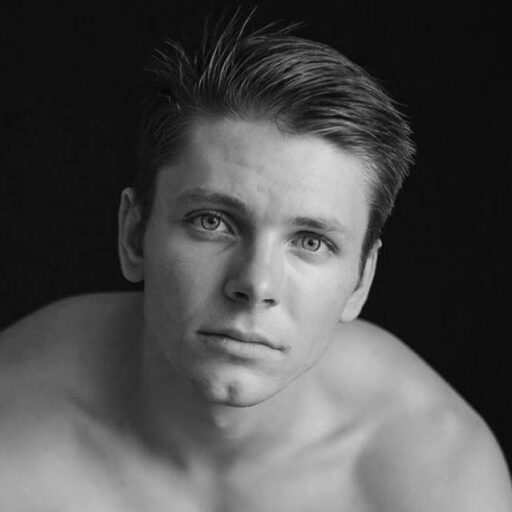 Antoni Borodziuk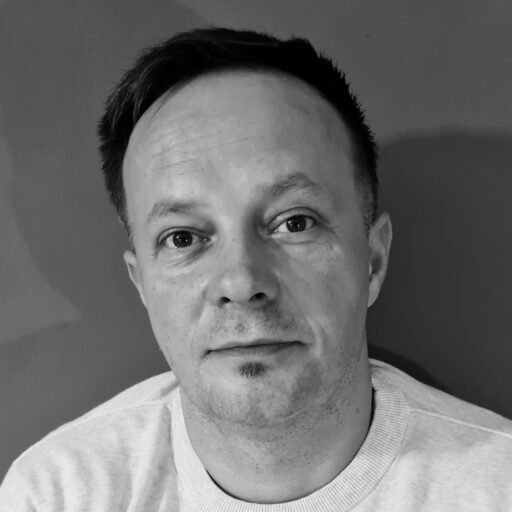 Adam Sztorc
Seat
History
Theatre Akt was established in 1991 in Warsaw (Poland) and made up of professional mime actors.
Beginning with its first performance Theatre Akt tries to enrich the ordinary pantomime and bring it closer to the experience of the contemporary theatre
("Death do not Tell Tales", "From The Darkness I Called" , "Orestes").
1992 – ATheatre Akt expands its activity and creates the first pantomime fairy-tales for children – being one of the very few theatre companies to do this sort of work of Poland. "Where is Little Piu?" , "Wind Tales" are warmly welcomed by children. From this moment Theatre Akt becomes a traveling troupe and starts to travel in Poland and abroad.
1992 – 1994 – the company inspired by the forms and "poetry" of street theatre creates their first outdoor plays. Part of street performances call back the traditions of traveling comedy theatres, circus, commedia dell'arte. The performances are often based on the immediate contact with the audience and improvisation between the actors and the audience. This creative meeting of the imagination of the viewers and the actors originates new performances "Ballad about a Giant" and "Dump" as well as street parades and happenings.
The theatre members notice new possibilities for artistic expression and since the plays has been enthusiastically welcomed by its' street viewers – Akt decides to prepare bigger street performances. The first one "Perperuna" is a return to Slavic roots ( the myth of Perun- the God of fire ) ; "Leviathan" transfers biblical myth about monster who brings people bad fortune into the modern world. The next performance is based on "Brave lead Soldier" – known fairy tale written by J. H. Andersen. "Feniks" is a travel among the characters and ghosts of former Slavic and Poland. All performances combine elements of pantomime with the forms of street theatre (puppets, strange constructions, fire and pyrotechnical means, stilts ).
Other performances:
"Chick -Stick" – 2004
"At Sea 44 l.p." – 2004
"Icarus" – 2005
"Waste Land" by T.S.Elliot's – 2005
"OR" – 2006
"Football Match" – 2008
"The Curator's Dream" – 2008
Theatre Akt has presented its work at many festivals in Poland and abroad. It has been recognized by critics and received many prizes and awards.
Festivals
Theatre Act took part in the festivals:
– Iblabuskers – Ragusa / Italy
– Pflasterspektakel – Linz / Austria
– Viathea – Goerlitz / Germany
– De Gevleugelde Stad Ieper / Belgium
– Zomer – Menen / Belgium
– PUF Festival – Pula / Croatia
– Ana Desetnica – Ljubljana / Slovenia
– Sermuksnis – Klaipeda / Lithuania
– Street Theatre Festival – Kiev / Ukraine
– Odesska Feeria – Odessa / Ukraine
– Street Animation – Teramo / Italy
– Nickern Schlossfest -Dresden / Germany
– Days of Polish Culture – Witebsk / Byelorus
– Forum Ost – West – Bergish Gladbach / Germany
– Festival Golden Lion – Lwow / Ukraine
– Festival Karlsham – Karlsham / Sweden
– Offbalance – Marburg / Germany
– Week of the Flying Dragon – Nyirbator / Hungary
– Internationales Wander – Theater Festival – Radebeul / Germany
– Kindertheater Woche – Potsdam / Germany
– Theaterfestival Kulturufer – Fredrichshafen / Germany
– International Street Theatre Festival – Brno / Czech Republic
– Days of Polish Culture – Paris , London, Lipsk
– Forum of Culture – Fellbach / Niemcy
– Czarna Offca – Warsaw Theatre Offensive
– The Days of Modern Art – Bialystok
– International Street Theatre Festival – Jelenia Gora
– International Theatre Festival Malta – Poznan
– International Theatre Festival – Warszawa
– International Theatre Festival – Cracow
– International Theatre Festival – Gdansk
– Theatre Meetings – Gliwice
– Theatre Collage – Sanok
– Litlle Crasch – Klodzko
– La Strada – Kalisz
– On the Border – Cieszyn
– Festival in the Case – Lomza
– Korczak Today – Warszawa
– Theatre Festival A'PART – Katowice
– Open Theatre Festival – Swidnica
– Theatre Summer in Augustow
– August Fiesta – Chojnice
– DIONIZJE – Ciechanów
– The Ways of Theatre – Kielce
– Theatre Summer in Olsztyn
– Art Square – Plock
– Art in the Street – Lubin
– Stop Olecko – Olecko
– The Tournament of Stilt Walkers – Sieradz
– International Theatre Festival ZDARZENIA – Tczew
– Summer Street Theatre Festival – Torun
– International Meeting with Art – Zary
– Film Festival – Slupca
– Theatre Meeting – Piaseczno
– Theatre Meeting in the Castle – Szydlowiec
– Open'er Festival – Gdynia
– Sunrise Festival – Kolobrzeg
– Karawana Europa – Mazowsze
– Theatre Meeting in Autumn – Belchatow
– Meeting with Theatre – Buczkowice
– Meeting with the Culture on Praga – Warsaw